Port of Subs Plans for National Expansion Following Acquisition by Area 15 Ventures
 
Updated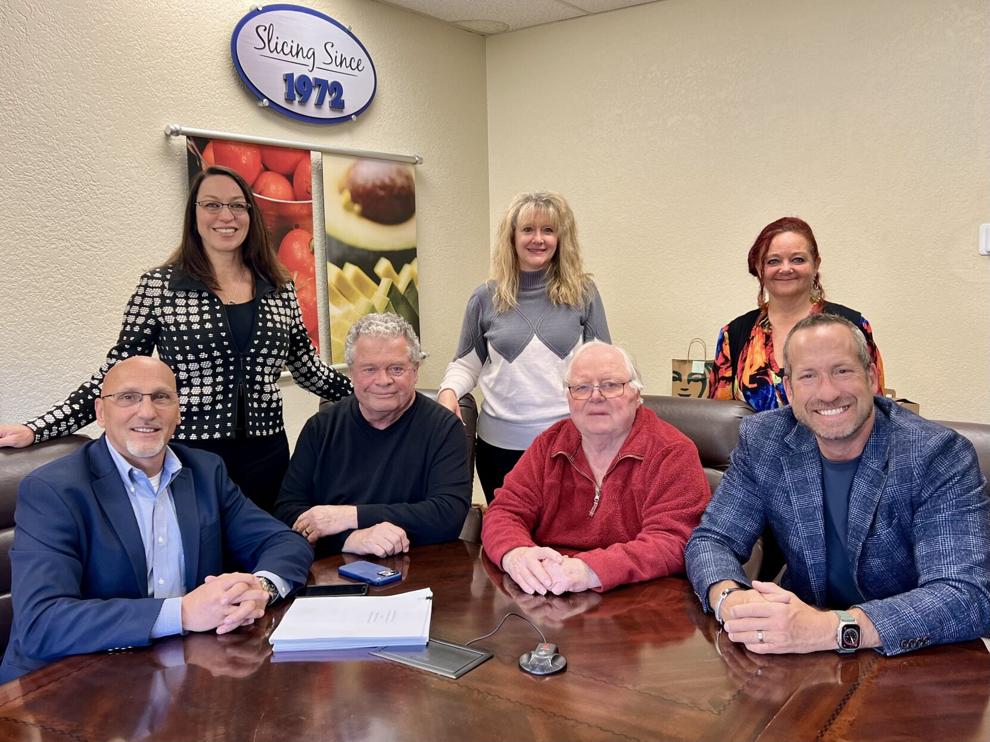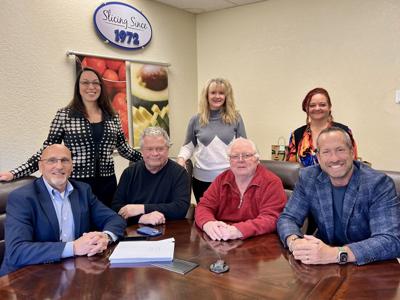 Port of Subs founder John Larsen wanted to ensure the sandwich chain was left in good hands when he retired. "I think he'd been threatening that for about 15 years," newly named President Healey Mendicino said of Larsen's retirement.
Private equity firm Area 15 Ventures recently acquired Port of Subs, the 50-year-old franchisor with 132 stores open in seven western U.S. states.
"It's John's baby, so he wanted to make sure that it went into the hands of capable people that would carry on the legacy and the foundation that he put forward," Mendicino said. "When we got introduced to Area 15, they were a very, very attractive option for us to move forward with."
Re/Max Co-founder Dave Liniger funds Area 15 Ventures. The companies share similar values, Mendicino said. Area 15 is keeping the existing Port of Subs team as part of the deal, a move she called "meaningful." Area 15 Partner Adam Contos will take over as CEO.
Last year, the firm invested in
Daddy's Chicken Shack
. "They've been able to scale very quickly, so we felt very good about that," Mendicino said.
Now, it's Port of Subs' turn for national and international expansion, which Area 15 will pursue via a regional developer model, Mendicino said. The model positions the chain for a higher level of growth, she said, "where developers can purchase territories, build a location for themselves as a training center and really be part of those communities that they build and grow in."
"It allows for multiple regions to be sold and multiple developers to come out of the ground at the same time, in a scalable way" Mendicino said. "That is much more difficult with single-unit growth."
One of Port of Subs' requirements when looking for a buyer was the importance of sticking to its values. The team intends to grow the brand, but needed to make sure it wouldn't expand too much too quickly, Mendicino said.
She also emphasized the importance of internal communication during a major change such as this and said the Port of Subs team has been vocal with its franchisees and team members about the acquisition and its plans for growth. There were times when it felt like they were making up the playbook as they went along, she said.
"We were first a little bit hesitant to throw everything out there right away," Mendicino said. "That's probably our biggest lesson, that more communication … has been a pivotal foundation for us."
Mendicino and the Port of Subs team are looking forward to the brand becoming a household name with Area 15's backing.
"We have an absolutely amazing product, our high-quality, amazing sandwiches," she said. "Our food speaks for itself."
The investment required to open a Port of Subs store ranges from $239,900 to $443,000. The brand had $64.6 million in systemwide sales in 2021 across its 129 stores.
Other small-to-mid-sized national sandwich chains include Erbert and Gerbert's, a Wisconsin-based franchise that had sales of more than $33 million across its 72 stores in 2021. There's also Which Wich, which reported $110 million in sales in 2021. The Dallas-based brand had 271 units at the end of 2021.