'Diamond in the rough' New owners foresee huge expansion for Port of Subs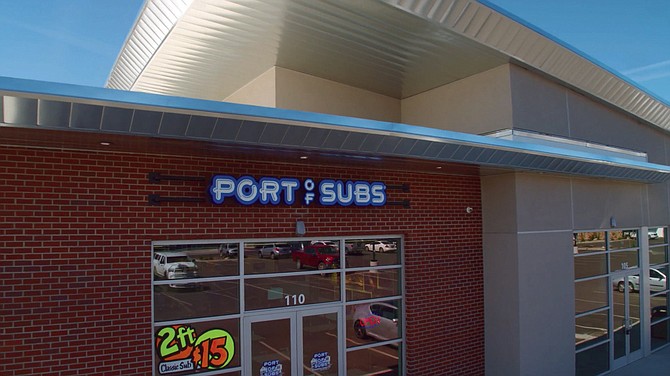 John Larsen grew the Port of Subs franchise from a single sandwich shop on Rock Boulevard in Sparks to a respected regional chain with more than 135 locations in seven states.
The next stage of Port of Subs growth, however, could see the number of franchise locations explode on a national and global scale.
Port of Subs was recently acquired by Area 15 Ventures, is a privately-owned Colorado-based private equity business, which is led by former ReMax Realty founder Dave Liniger and former ReMax Chief Operating Officer Adam Contos. Liniger told NNBW in an exclusive interview last week that Area 15 Ventures looked at more than 200 existing franchise brands before deciding to buy Port of Subs. Terms of the private deal were not disclosed.
"This is a phenomenal opportunity for both Port of Subs and Area 15," Liniger said. "This is the No.1 opportunity that Adam and I saw. It has the people, the franchises, the attitude, and they are profitable. They have one of the greatest concepts and are one of the best-kept secrets.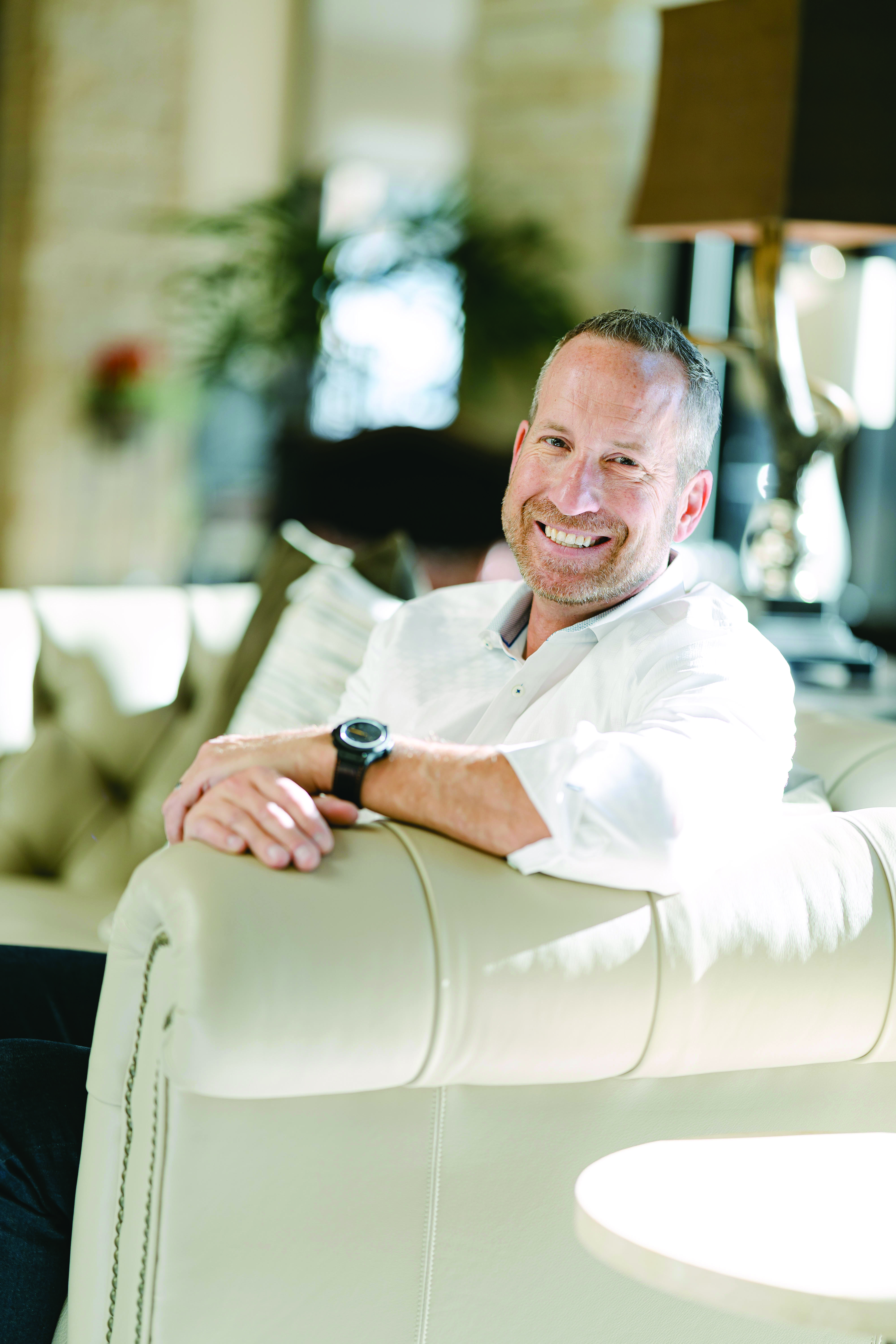 Adam Contos
"This will be one of the great American success stories," Liniger added. "It is amazing to think that a 50-year-old brand could, in the next five years, be the No. 1 brand in the United States. We can expand so fast it's scary."
Liniger certainly knows a thing or two about franchising. He and his wife, Gail, co-founded ReMax in Denver in the early 1970s and grew the company into a global power brand with more than 135,000 agents working in more than 115 countries. ReMax went public in 2013 and has a current market capitalization of more than $500 million.
Denver-based Area 15 Ventures was formed specifically to help other franchise businesses overcome the challenges and difficulties associated with scalability, Liniger said.
"Every year, 400 new franchisors open their doors with a new concept, and the vast majority don't succeed," Liniger said. "They may have a good idea, menu or business concept, but they don't know how to scale from one to five units, or from five to 50.
"The main reason we put this private equity group together was to provide scalability for good concepts that otherwise could not expand," he added. "We have capital, and we certainly have experience and connections. We will back (companies) that have the right product and the right leadership group."
Contos, who ran ReMax Holdings, Inc. but left to take a position as partner with Area 15 Ventures, told NNBW that Area 15 Ventures first acquisition was Daddy's Chicken Shack, which was founded in Pasadena in 2018. Area 15 Ventures' executives first met with the Port of Subs executive team last July and submitted a letter of intent to buy the brand in January. The deal closed March 31.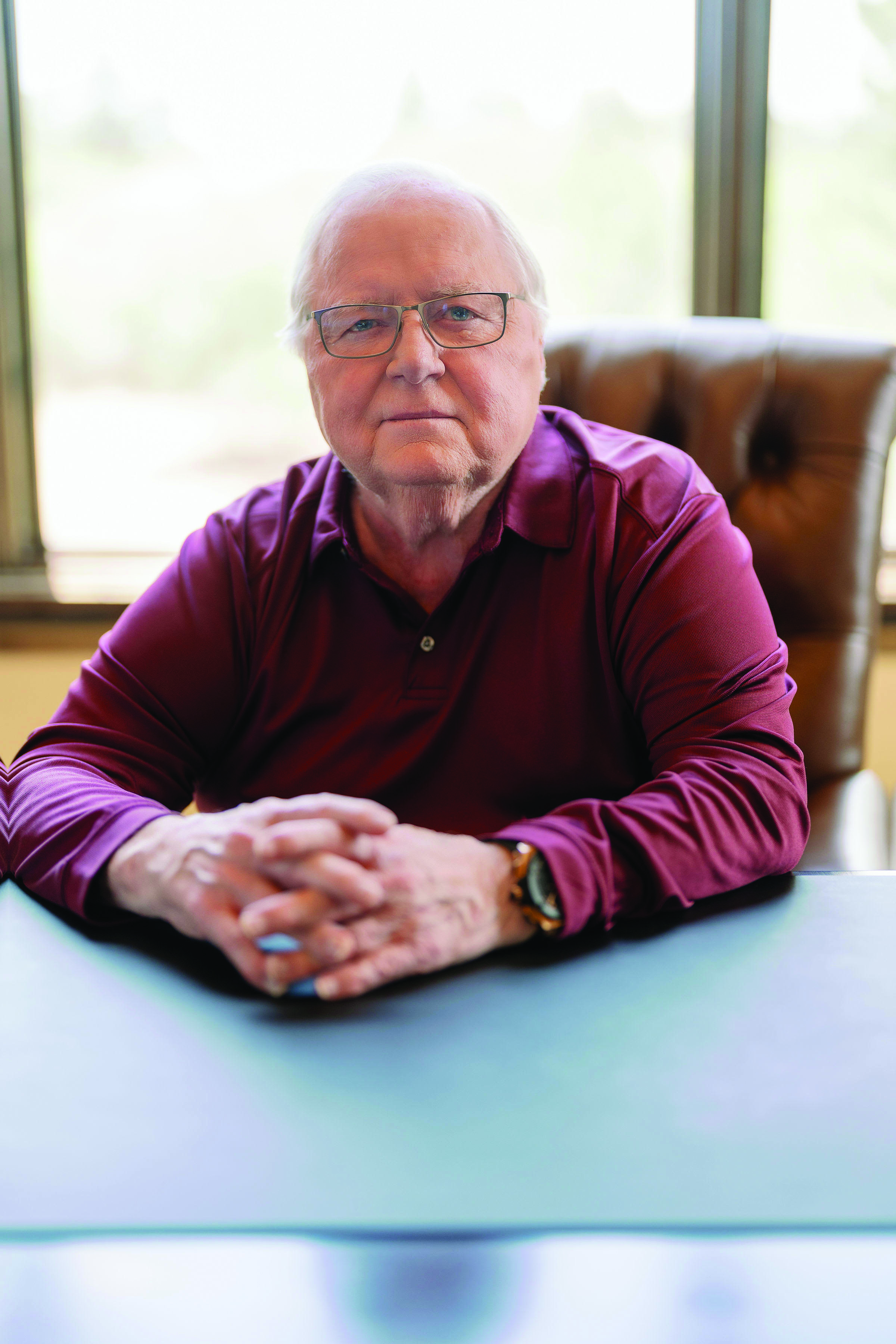 Dave Liniger
Contos serves as interim CEO of Port of Subs. Healy Mendocino, former executive vice president of Port of Subs, was promoted to president and will continue on with the company. The company's current CEO and COO will only stay on only during the transition, Contos noted.
"It is a great operation and a very well put-together company," he said. "Dave and I started doing due diligence and found that this is a company with a fantastic group of people. Franchising is based on relationships, trust and working together. We fell in love with the company, the concept and the people, and we look forward to expanding it nationwide, throughout North America, and globally."
Although many decades have passed since Liniger turned ReMax and its trademark hot air balloon logo into one of most recognizable real estate brands in the world, with technology disrupting countless industries, the five core tenets of franchising remain the same, he said.
"Franchising is franchising," he said. "It doesn't matter if it's H&R Block, Two Guys and a Truck, a real estate business or a sub sandwich shop. A successful franchisor brings a unique product or service, which in our case is a high-quality sub sandwich built right in front of you and customized as you go through the line. No. 2 is the brand, No. 3 is advertising and market share, No. 4 is systems, training, and technology, and No. 5 is the power of group purchasing."
Liniger said he and Contos did a lot of secret shopping in every state where Port of Subs is located to scout the scene with boots on the ground. In every instance, the experience was the same, he said. Contos also noted that due to the acquisition, as well as annual franchising regulations with the Federal Trade Commission, the current capital cost to start a Port of Subs location has yet to be determined.
"We hit a hole in one," Liniger said of the acquisition. "This is one of the most phenomenal opportunities I've seen in 55 years of business.
"Sub sandwiches may seem like its overcrowded, but it's not," he added. "It's not nearly as crowded as hamburgers. It is a unique regional company, and very few of those in any industry really exist. We got lucky and stumbled into a real diamond in the rough."