Restaurant OWNERSHIP Never Tasted So Good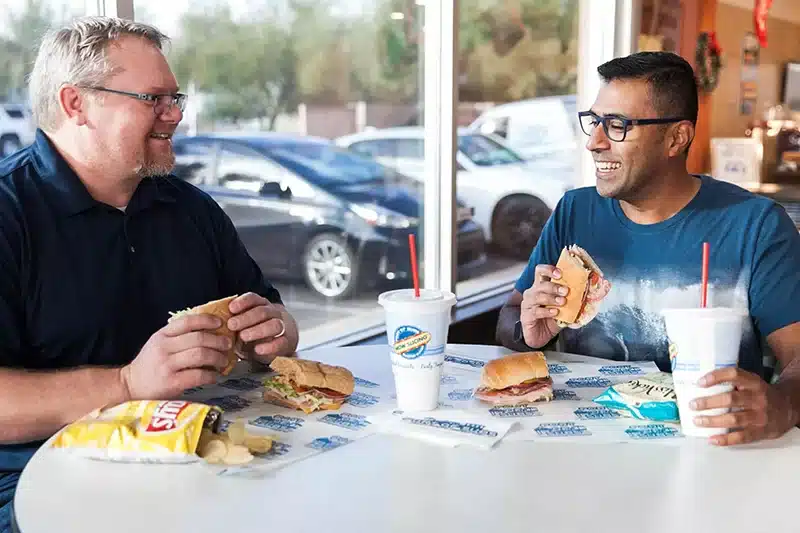 Regional Developer Model
We have 40+ markets available for development!
Port of Subs is positioned for rapid growth, and we're actively seeking partners to join us in bringing the "your neighborhood sandwich shop" experience to communities nationwide! You'll be partnering with an established brand that is committed to supporting your business goals.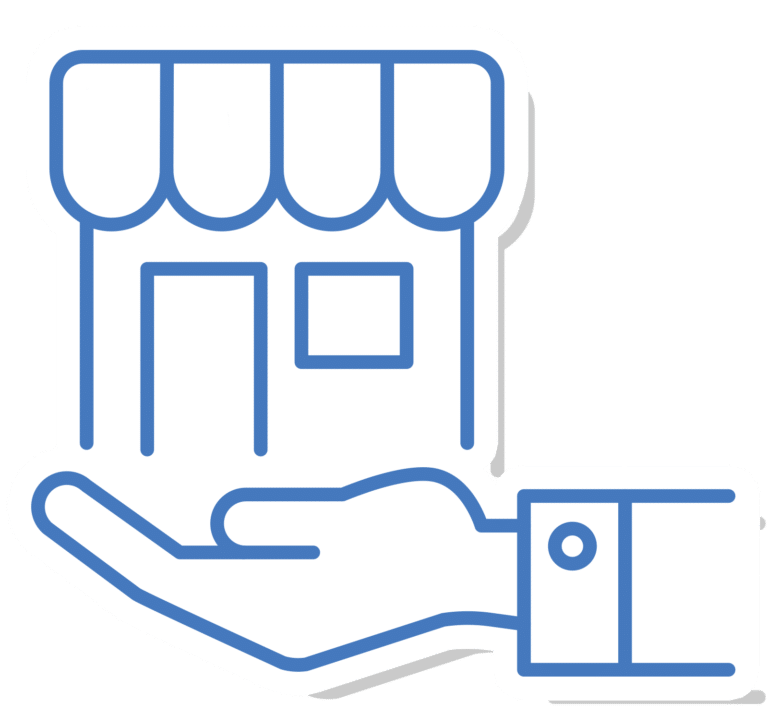 Our time-tested business model is not only efficient, but highly scalable. With over 50 years of operational excellence, you'll have all the tools you need to thrive!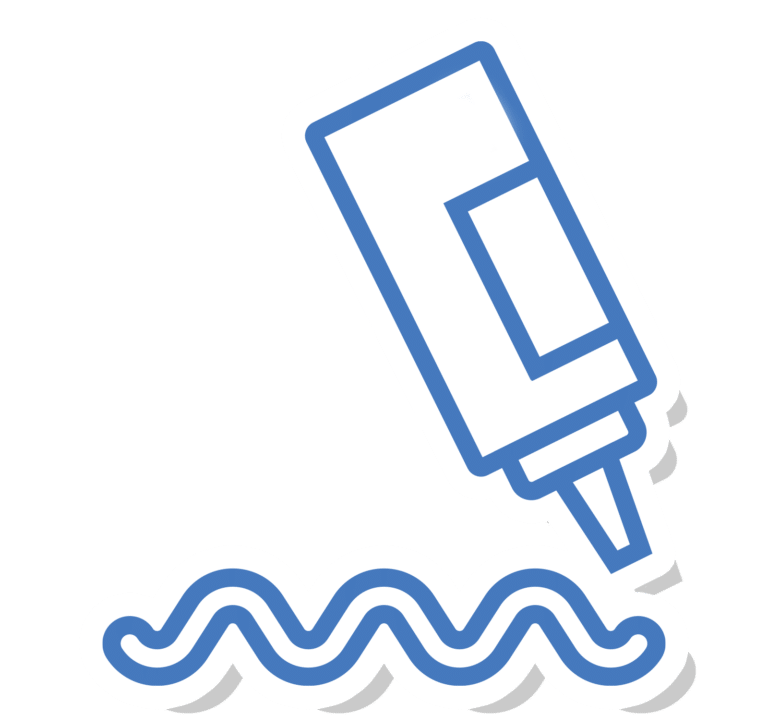 ..and we're not just talking about our signature mayo/mustard mix! We offer a fresh selection of subs, salads and wraps – our recipes, along with top quality products, deliver the taste you crave!
Port of Subs has been an amazing brand to grow with in the last 20 years, and we're thrilled with the direction the brand is taking with this new regional developer model. The idea of being able to take a leading role within new territories is definitely appealing as an operator and leaves so much room for potential growth!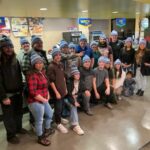 My father-in-law first introduced my wife and me to Port of Subs, and with just one bite, we were hooked! We knew we had to join the Port of Subs family. As a franchisee, coming from a healthcare background, I've gained valuable experience in all aspects of running my own business. It has not only enhanced my leadership skills but also allowed me to diversify my business portfolio.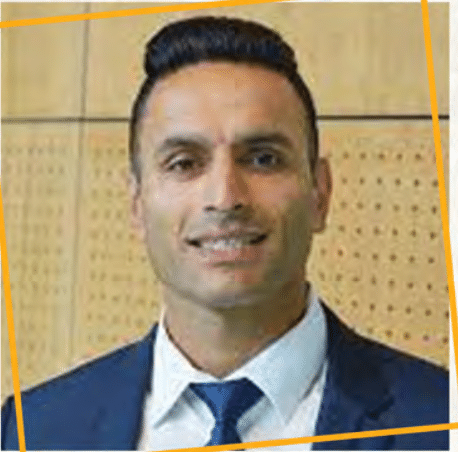 After dedicating over a decade to working at our beloved Port of Subs store, we were thrilled to become franchisees and take ownership! Port of Subs has not only provided us with the means to support ourselves and our families, but also the flexibility to live life on our own terms.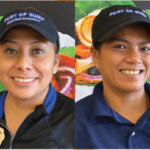 I've had an incredible journey with Port of Subs for 12 years, starting as a team member and working my way up to become a Franchise Field Consultant. After years of contributing to the success of others, I decided to take the leap and become a franchisee. Now, as the proud owner of 3 Port of Subs stores in Las Vegas, I get to share my unwavering love for our brand and our delicious products every single day!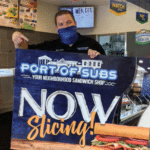 Newsworthy Mentions
WE'RE SLICING UP FRESHEST PORT OF SUBS NEWS!
Port of Subs Arizona Co-op Charms at Bridal Expo Love was in the air as the Port of Subs AZ Co-op dazzled at the Arizona Bridal & Wedding Expo. Transforming the November 19th event into a delightful experience, the team offered an afternoon filled with excitement. Attendees spun the prize wheel, while indulging in scrumptious […]