Newsworthy Mentions
WE'RE SLICING UP THE FRESHEST PORT OF SUBS NEWS!
Port of Subs acquired by Area 15 Ventures LLCThe private-equity firm created by RE/MAX co-founder Dave Liniger has plans to expand the sandwich brand with a regional developer franchise model.By Lisa Jennings on Apr. 04, 2023Restaurant Business Online Port of Subs includes about 130 units in seven western states./Photo courtesy of Port of Subs.  The 50-year-old Port of Subs […]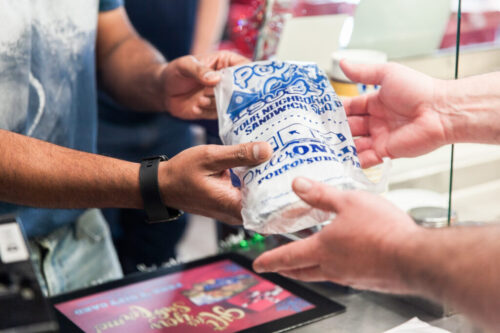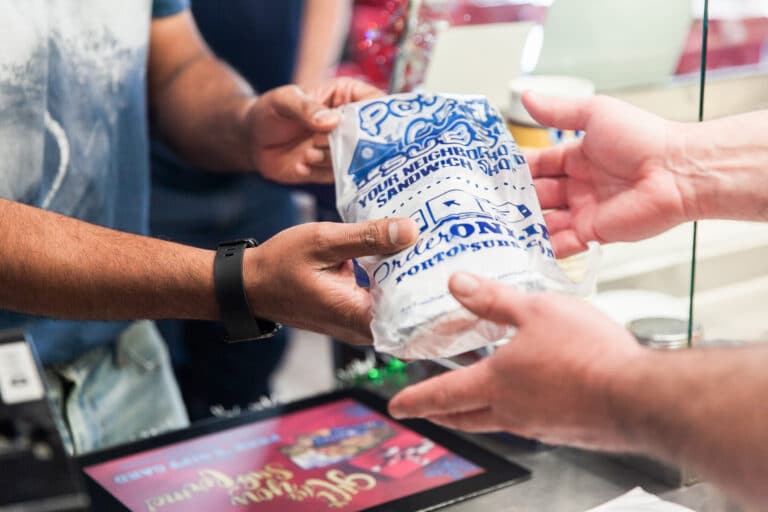 ARE YOU READY?
Learn more about owning your very own sliced fresh franchise!