Newsworthy Mentions
WE'RE SLICING UP THE FRESHEST PORT OF SUBS NEWS!
Port of Subs Arizona Co-op Charms at Bridal Expo Love was in the air as the Port of Subs AZ Co-op dazzled at the Arizona Bridal & Wedding Expo. Transforming the November 19th event into a delightful experience, the team offered an afternoon filled with excitement. Attendees spun the prize wheel, while indulging in scrumptious […]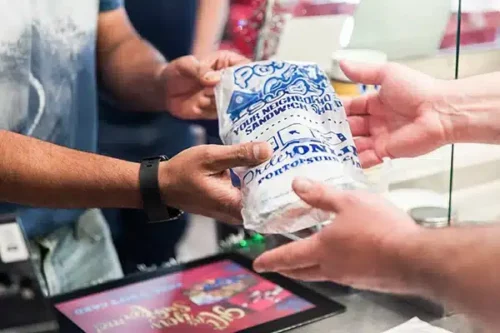 ARE YOU READY?
Learn more about owning your very own sliced fresh franchise!