The National Franchise Show in San Diego: We Came, We Showcased, We Conquered!
The weekend of October 7th and 8th was nothing short of spectacular for Port of Subs at the National Franchise Show.
The energy in the room was electric, and we were delighted to engage with so many aspiring business owners, answer their burning questions, and share our vision for the future.
The icing on the cake (or should we say, the mayo on the sub?) was the heightened interest we continue to garner toward our Regional Developers program and its thrilling potential for exponential rapid growth.
As we bask in the success of The National Franchise Show, we want to thank all those who stopped by to learn about our opportunities. Stay tuned for updates and exciting developments as we continue to grow and thrive.
Join Our Journey:
If you missed us in San Diego, fear not! Port of Subs is always on the move, and there are more chances to join our thriving franchise community on the horizon. Keep an eye out for our next adventure and get ready to taste the success with Port of Subs.
 #PortOfSubs #FranchiseSuccess #SanDiegoEvents #Entrepreneurship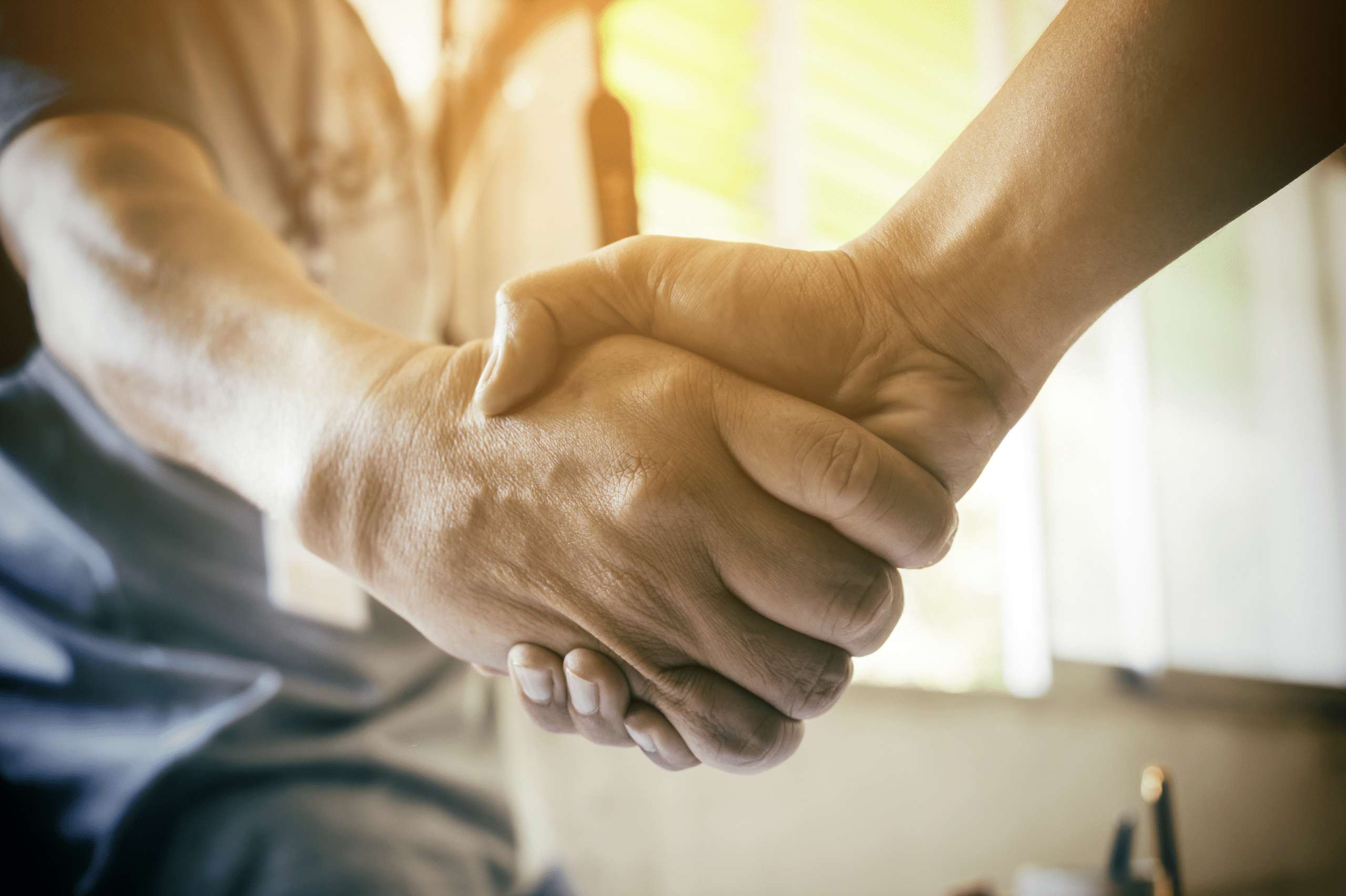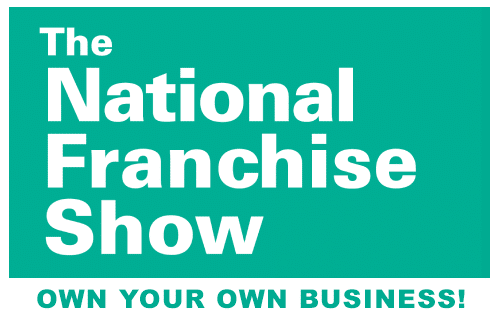 .